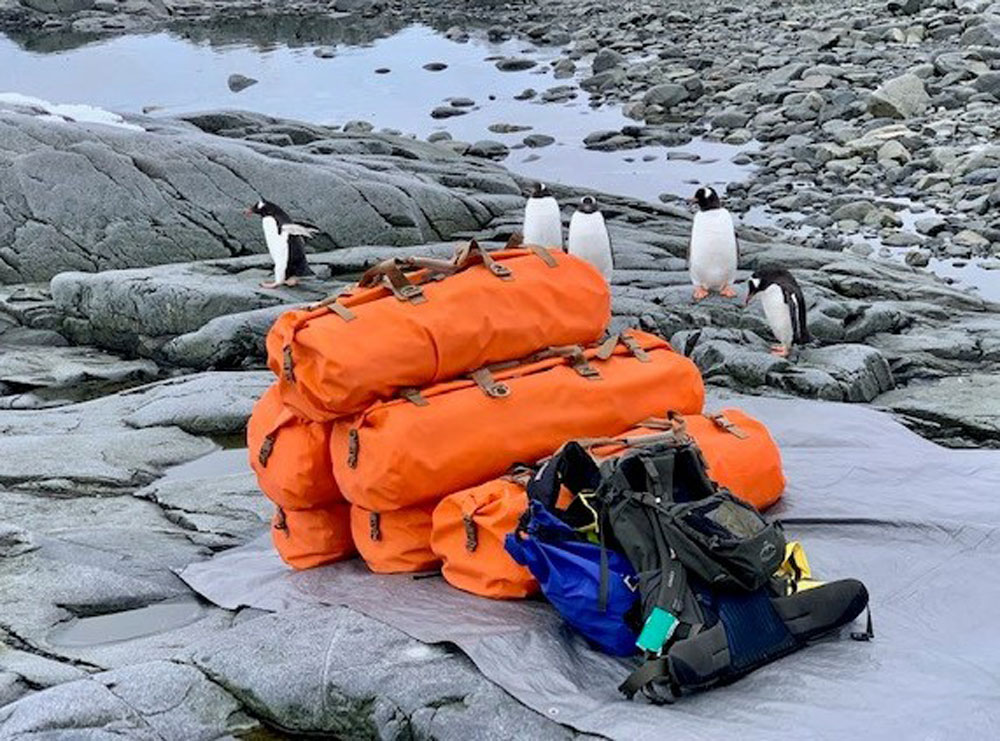 In the military, rules of engagement are a directive specifying the circumstances and limitations under which forces will engage in combat with the enemy.
In Antarctica, the rule of engagement is – bring on the penguins!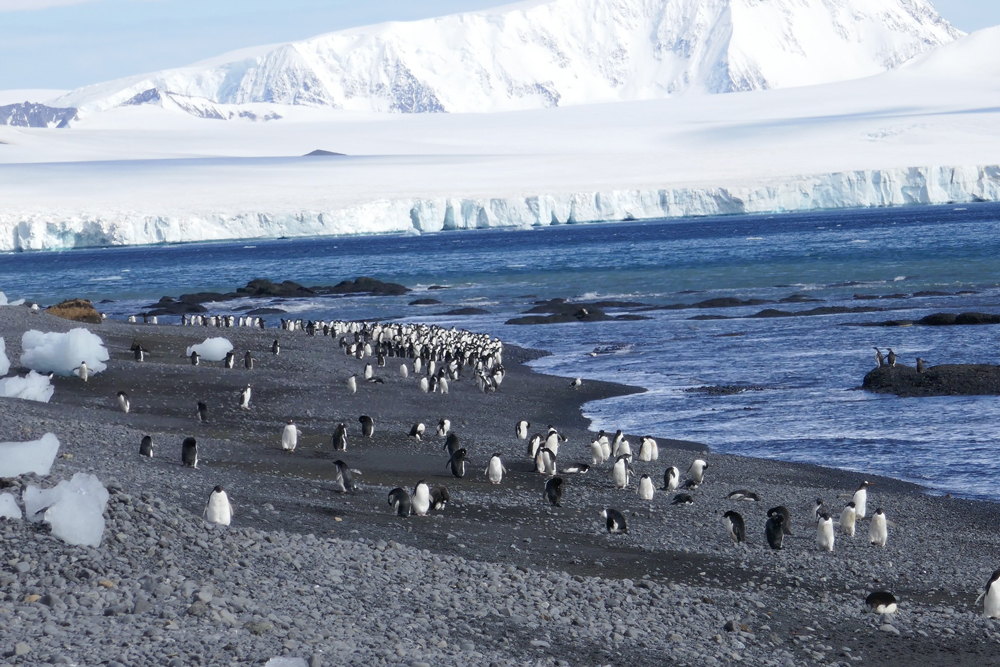 I recently had the good fortune of taking an expedition to the great white continent. Superlatives are not unwarranted. The icebergs are astounding. The clouds are incredible, unlike anywhere else I have ever been. They feel so close you can touch them. The landscape is otherworldly. And the penguins are utterly captivating and engaging. The Antarctic Treaty dictates that visitors maintain a distance of 15 metres from the penguins, but that doesn't mean they won't come to check you out! Penguins are as curious about us as we are about them.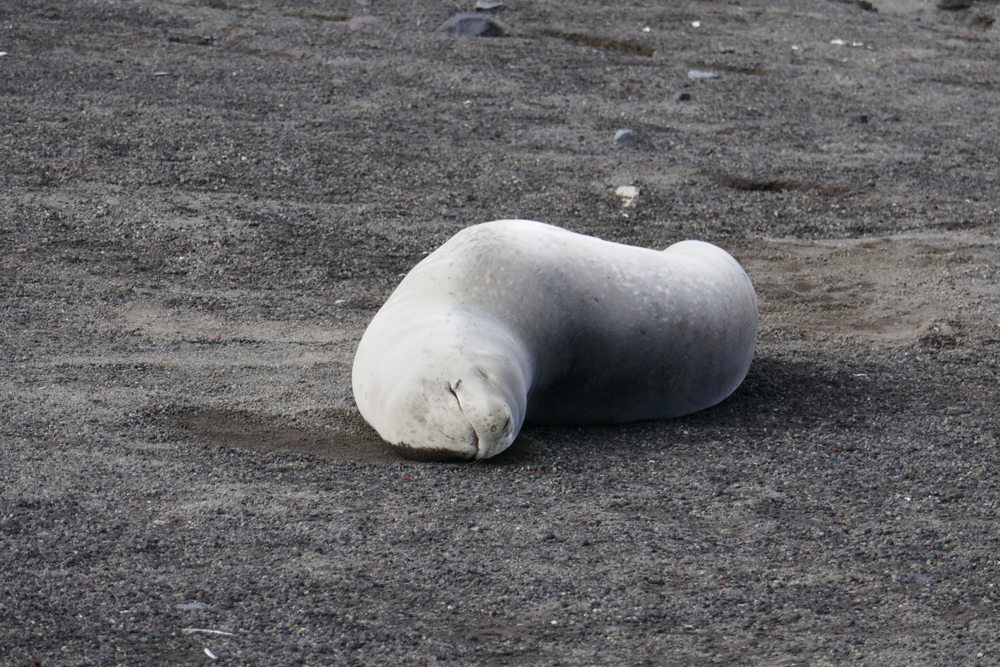 Not only are penguins the stars of the show for adventurers like me, they also draw crowds of other animals by sea to Antarctica. Technically, it all starts with the krill, but penguins are a favorite food of leopard seals, fur seals, sea lions, and sharks. And all are prey to killer whales. Watching the circle of life play out in real-time has its sad moments, but it is also one of the most fascinating spectacles on earth. With landings in both Antarctica and the Falkland Islands, I saw more penguins than I could count. Is it possible to get tired of them? For countless other explorers and me, the answer is an emphatic NO! They are SO engaging!
Rules of engagement apply to home builders as well. To sell homes, you need to engage home buyers. Traditionally, this has been accomplished with model home tours and glossy brochures. Although those still play an essential role in new home sales, today, home builder websites are the stars of the show. What used to be seen as a sales mechanism for younger buyers is now the primary marketing vehicle for home builders to reach all generations. This means engaging tools like interactive floor plans and site maps, visualizers, virtual tours, Matterport tours, and interactive sales kiosks are no longer options. In the home building industry, they are a necessity.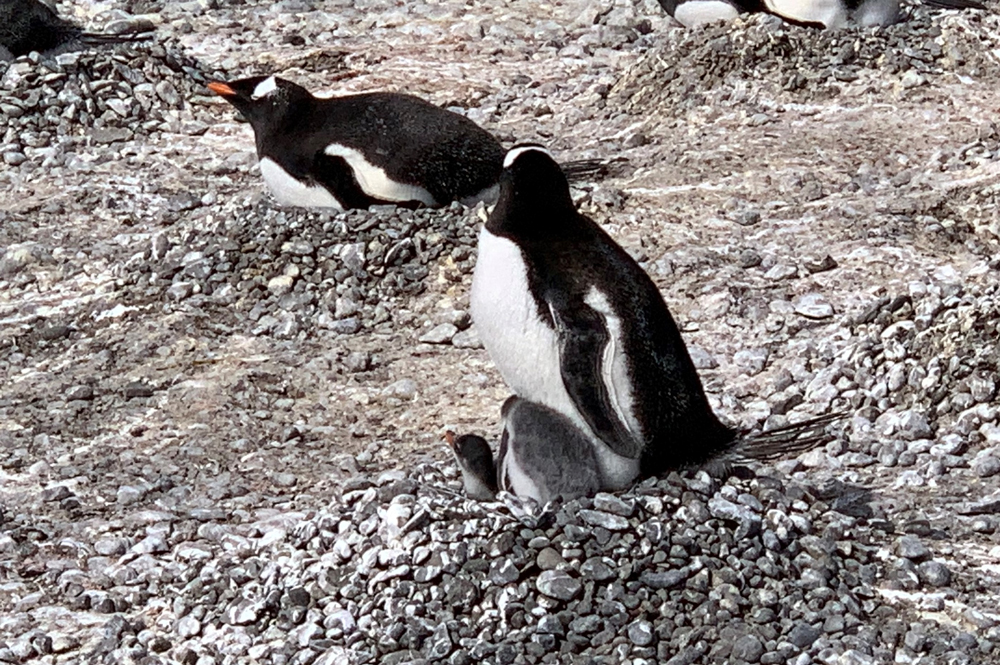 As potential home buyers become more web-savvy, they seek a more sophisticated online experience. This is where connected, interactive platforms, like the Virtual Interactive Platform (VIP) by Outhouse, come into play. Beginning with an interactive site map, potential buyers can click on lots to view interactive floor plans, renderings, animations, virtual tours, visualizers, and more. The beauty is entire platform is built upon a single site map.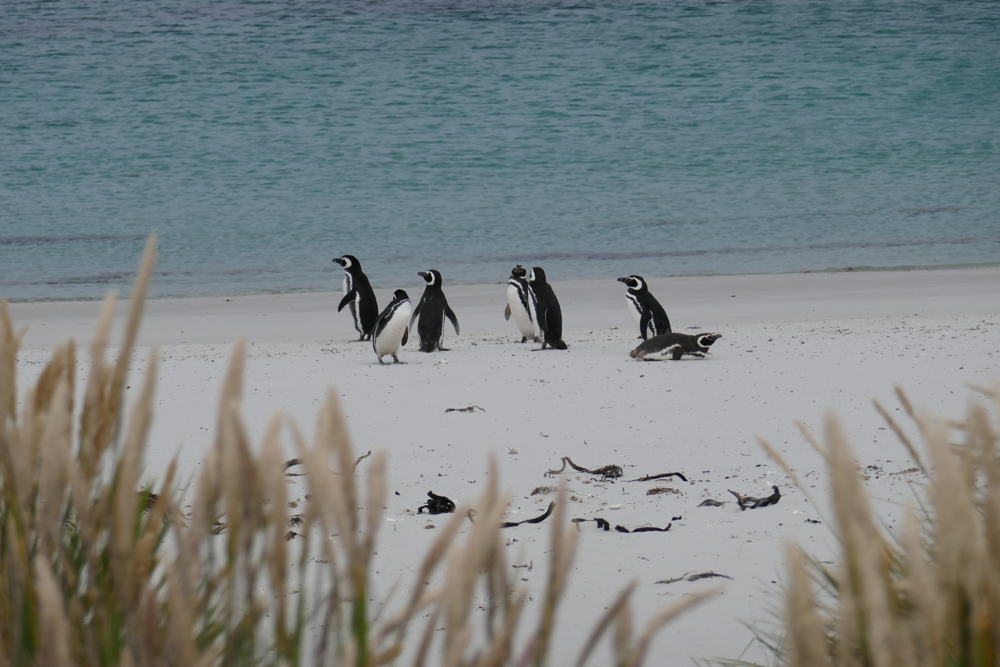 Do not underestimate the power of virtual tours and visualizers. As builders begin moving towards a "buy now" option online, these interactive tools contribute significantly to your website's ability to engage homebuyers and sell new homes. User-controlled virtual tours allow families to tour your homes from anywhere in the world. Interior and exterior visualizers encourage potential buyers to customize homes, increasing their vested interest.
In addition to incorporating interactive tools on your website, boosting engagement with these tools should also be part of the conversation. There are several best practices to accomplish this. The 2-3 click rule, for example, is the maximum number of clicks to get to your interactive floor plans. Other guidelines relate to how your interactive floor plans and site maps open (iFrames vs. responsive opens). Some of these apply specifically to one tool or another. The team here at Outhouse, or one of our website development partners like Blue Tangerine, Bokka Group, Adlanta Creative, Kovach Marketing, 616 Marketing, Power Marketing, Group Two, or Meredith Communications, are happy to review these with you.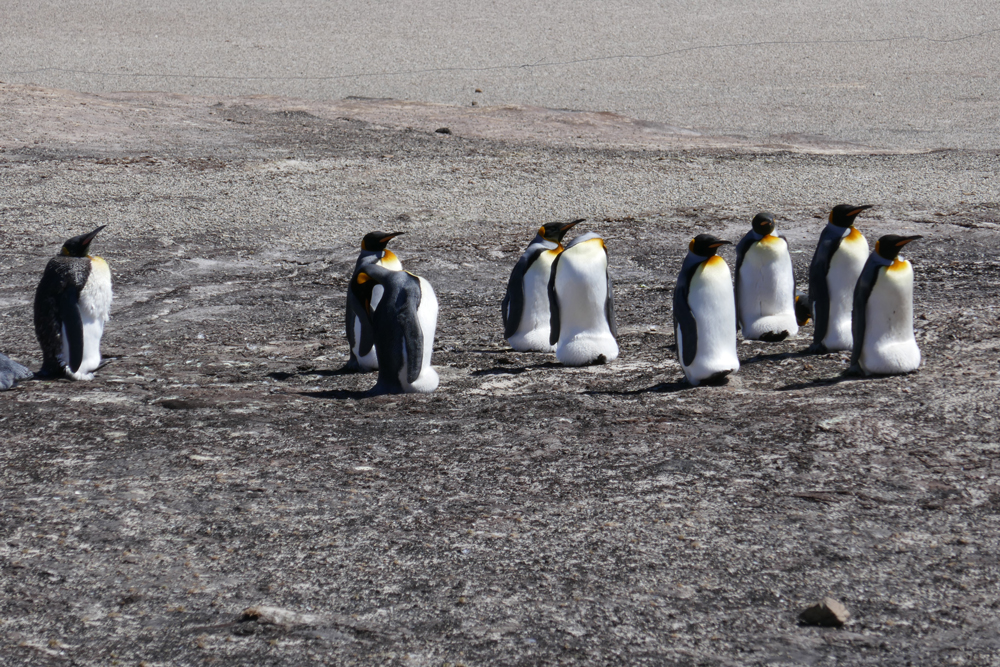 The goal is to draw homebuyers in and keep them engaged on your website. Like the penguins in Antarctica, interactive tools are the star of the show on home builder websites. Implemented correctly, they keep buyers coming back and, ultimately, increase your conversion rate.