You implemented Interactive Floor Plans (IFPs) on your website months, if not years ago. Maybe you have seen a report that your IFPs are experiencing a lot of visits which is fantastic; but what else can you find out? You ask yourself, what other information can I gain from Google Analytics and how can I take advantage of this data?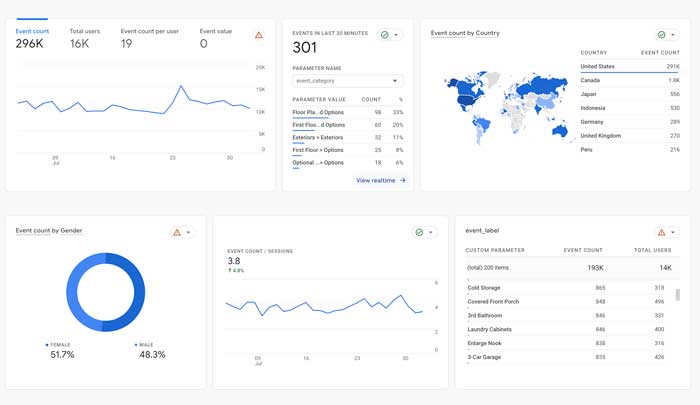 With Google Analytics 4 or 'GA4' replacing the traditional and familiar Universal Analytics (UA) platform, your second question may be, what is different, and how will it affect me?
Information Gathering
First, to gather data from your IFP's, you need to ensure your IFP provider allows access to this data. Some, but not all, IFP providers already allow builders access to reports showing data on basic information like demographics, time on site, which plans are getting the most views, number of views, etc. However, there is little to take advantage of with this data. It is critical to work with IFP providers like Outhouse, LLC, who allow access to deeper details that provide actionable value. These deeper details include, but are not limited to:
How users found your website (clicking an ad, social media, search engines, etc.)
Popularity of communities and plans.
Popularity of specific options selected.
With this information, your Online Sales Counselors can guide homebuyers to a home that best fits their needs. Your marketing department can better budget how and where ads are most effective in gaining new traffic. Your plan development team gets a better understanding of what options are most valued by homebuyers.

Google Analytics 4 – What's New?
GA4 may improve reports for builders in a few areas. Events are a great way to track meaningful actions on your website. One difference between Google's UA and GA4 is that UA would count the number of 'hits', times a specific option is clicked and viewed. We discovered almost every home builder will find their optional Enlarged Shower in Owner's Bath is clicked and viewed more so than any other option. From that data you might think it is the most purchased option, but that isn't always the case. It only means it is clicked more than any other option, but not always kept. With GA4 you can more easily drill down to find what options are clicked and KEPT, giving you more accurate data on the most popular options.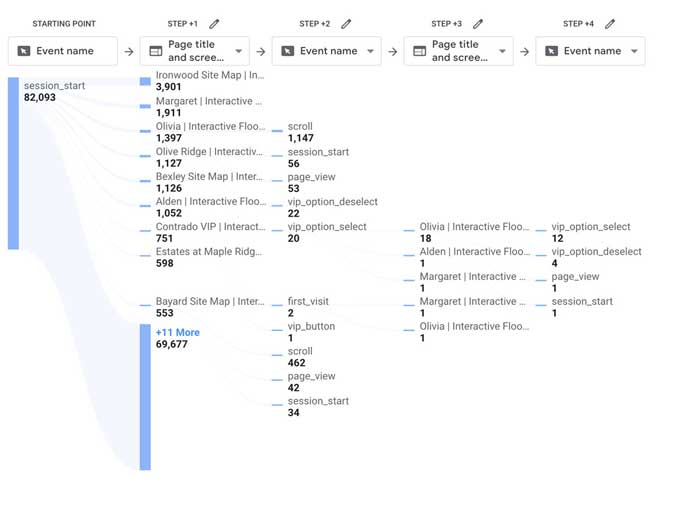 Another example is that Outhouse's Save Plan feature asks for a person's Name, Email, and Phone Number to save their plan. However, the phone number is made optional because GA4 shows by requiring buyers to enter a phone number, many would discard saving their plan altogether. With this information, Outhouse adjusted their Save Plan feature to make phone numbers optional. In doing so, this dramatically increases the number of saved plans, creating more hot leads for builders to pursue.
Interactive Floor Plans can be the most powerful tool on your website to engage homebuyers and generate leads. When builders utilize an IFP platform that provides access to deeper analytics, they are truly gaining a better understanding of their buyers to take meaningful actions in selling more homes.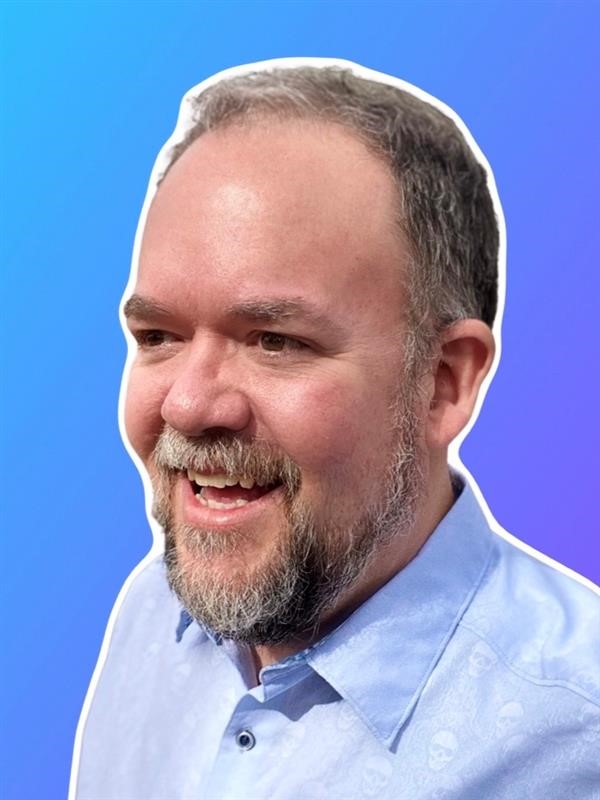 About the Author: Stuart Platt is Managing Partner at Outhouse LLC, an industry leader dedicated to providing an extensive and integrated menu of products and services to production home builders across the world. These services include but are not limited to Architectural Drafting, 3D Renderings, Virtual Tours, Animations, Interactive Floor Plans, Interactive Site Plans, Interactive Sales Office Displays, Interior and Exterior Visualizers, Graphic Design, Commercial Printing, and more. Outhouse is the ONLY company in the nation providing all of these services in-house.