How mentoring kids enhances a career in nurturing client success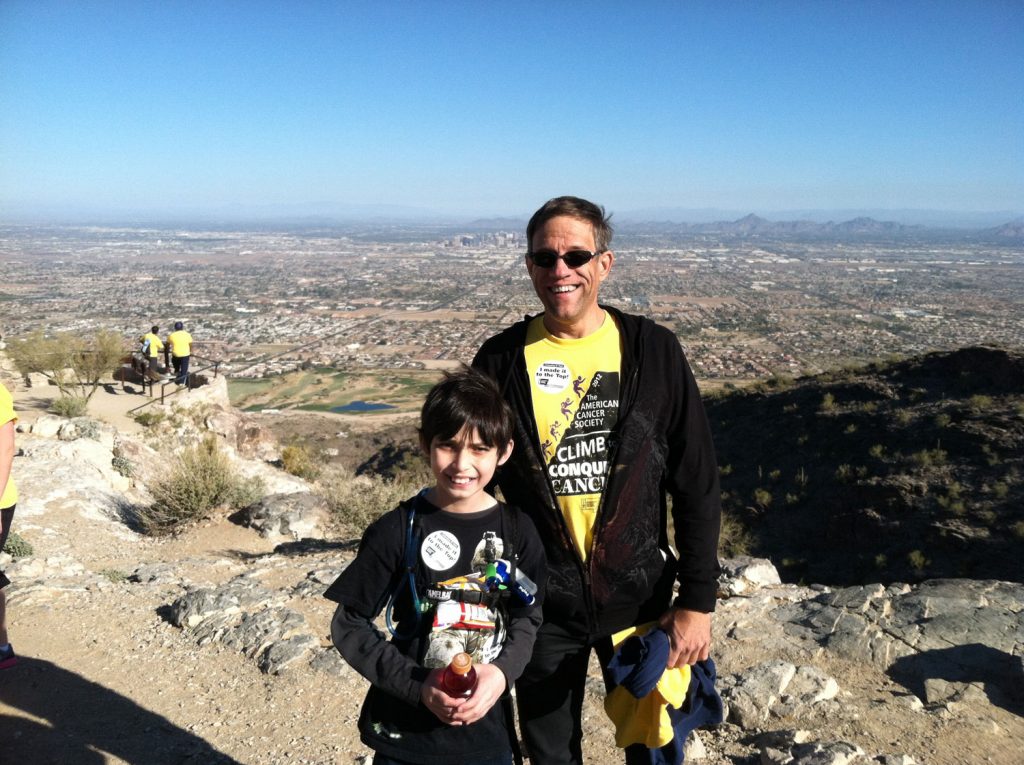 One of the accomplishments I am most proud of in life is mentoring two boys through the Big Brothers Big Sisters (BBBS) program. With no kids of my own, I felt a calling to volunteer with this tremendous organization as I realized how growing up in a relatively stable family helped prepare my brothers and me for adulthood. There are so many kids whose lives are in constant flux or would simply benefit from a little extra adult encouragement and support. BBBS is comprised of Bigs (adult volunteers) and Littles (the kids) who are matched one on one, based on common interests. Although most activities are on your own, each match is supervised by a BBBS specialist. The minimum time commitment for a Big is 2-4 outings a month for one year, but there are many matches that evolve into lifelong friendships.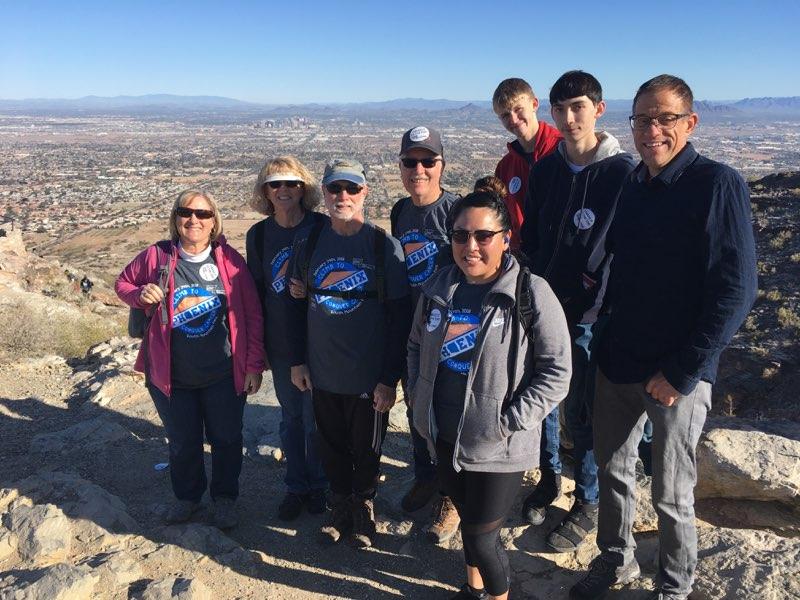 The need for volunteers is great, especially for men as the organization seems to have an easier time recruiting Big Sisters. If you are looking to help others in a role that is both challenging and rewarding, this is the perfect opportunity. Does everything go smoothly – NO! Things can and do go wrong. My current Little is now 19 and comes with all the drama and emotions most 19-year-olds experience. Although no longer in the program we still see each other regularly. As I write this, he is staying at my home due to challenges getting along with his roommate and his mom at the same time. So, lucky me, I get the brooding young man! The bottom line is, we have grown very close during our 10+ years together and I want to do everything I can to help him find his way in the world as an adult. Bigs are also not immune to the challenges parents face. Like the title of that famous song "Sex & Drugs & Rock & Roll" (or in today's world – Rap!), Bigs often have to address these issues as Littles navigate their teenage years. There was a point earlier this year where things had gone so awry, I was questioning whether my efforts made a difference at all.
And that is when, out of the blue, my first Little (now 26) sent me a chat via Messenger. Together in the program for 5 or 6 years, our match was terminated by BBBS due to a change in circumstances at his home; and this meant no further contact. Remembering a painfully shy and quiet teenager, I was not prepared for the chatterbox I encountered when we met for dinner. Confident, self-sufficient, incredibly happy, and overly-talkative, he was working as an assistant manager at Fry's but decided to take a detour as an Uber/Lyft driver as he wanted more freedom. That evening made me realize, without a doubt, the time and energy dedicated to mentoring these young men was worth it.
What I learned while volunteering with BBBS is I am passionate about mentoring, nurturing, and helping people solve problems and overcome challenges. These interests have played an integral role in my career as well.
As former VP of member services at the Home Builders Association of Central Arizona, I helped builders and trades connect with one another through business development events and programming.
Here at Outhouse, rolling out new products (did someone say Visualizer?!) and educating clients on the full range of benefits offered by our interactive tools are two key roles. There is often much more than meets the eye. While builders actively use front-facing tools like the furniture planner, structural options selector, and pricing calculator on our Interactive Floor Plans, they sometimes forget about the lead generation, and analytics available through the back end. Outhouse may not be the largest provider of online marketing tools, but we have always taken pride in being the best. Working with clients to be sure they effectively use these tools to guide successful marketing strategies and close sales is part of that mission.
Nurturing and mentoring play an integral role in both business and our personal lives. There is so much we can learn from one another, and a great deal we can share to help others realize dreams and achieve goals. To learn more about Outhouse, or being a Big, give me a jingle at jims@outhouse.net. There is a great need for volunteers to help guide kids and teens in the right direction. It's not easy, but I believe you will find the experience rewarding.