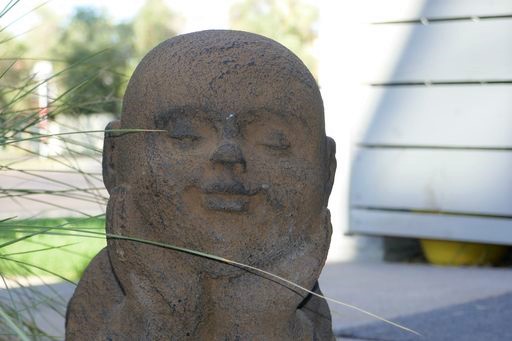 The Better Thinking: Think Better. Be Better daily emails from Ronda Conger at CBH Homes have become an integral part of my daily routine. Her series of simple quotes that pack a considerable punch compels me to begin each day focusing on what is truly important. If you don't follow Ronda or have not had the opportunity to hear her speak, you are missing out on a great source of positivity. She is a big personality and a tremendous inspiration to the home-building community and others. Her insights come from thought leaders representing diverse beliefs and cultures, including famous people, motivational speakers, respected brands, spiritual gurus, and many others. The one trait they all share is a love for life. Today's Better Thinking quote as I write this post is by another big personality:
Surround yourself with only people who are going to LIFT YOU HIGHER. — Oprah Winfrey
Oprah knows well the importance of surrounding yourself with people who are going to lift you higher. We see the ups and downs of her life play out in the public eye. We also see that every time Oprah faces adversity, she triumphs, returning greater and stronger with the help of others.
Another recent quote from Better Thinking comes from one of the most prolific athletic footwear and apparel corporations in the world, encouraging us to always strive for excellence:
BETTER IS TEMPORARY. At Nike, the desire to be the best is a journey, not a destination – better is always temporary.
Equally important is seeking out peace and happiness. Take this quote for example from the Zen Master who Dr. Martin Luther King, Jr. called "an Apostle of peace and nonviolence" when nominating him for the Nobel Peace Prize :
If in our daily life we can SMILE, if we can be peaceful and happy, not only we, but EVERYONE WILL PROFIT FROM IT. –– Thich Nhat Hanh
The power of positive thinking can never be overstated. After a relatively slow July here at the office, I was thrilled to see this empowering message welcoming August:
Hello August,

This month, EXPECT TO BE VICTORIOUS, expect to win, and expect to shine.
To that, I say, "Go, August!"
There are so many nuggets of wisdom in the Better Thinking series that it is difficult to pick a favorite. One of the most meaningful in recent weeks is on creating a positivity bias. Daily affirmations like the one below provide a boost of energy and foster a mindset of success. I find this especially helpful on those days when getting out of bed feels like a chore.
CREATE A POSITIVITY BIAS. Purposefully start each day on a positive note. As soon as you awaken or your feet hit the floor in the morning, start the day by saying…"Today is going to be a great day" out loud. — Dr. Daniel Amen
If you have seen the award-winning Broadway musical DEAR EVAN HANSON, you know Evan does his own spin on this quote each morning. The show's storyline might be a little silly, but the music is uplifting, and the overarching message about fitting in and finding our place in the world appeals to us all. Evan is a teenage boy on the spectrum, which means facing more significant challenges than most. Rattling off a short list of positives, he begins each day with:
TODAY IS GOING TO BE A GOOD DAY, AND HERE'S WHY… — Evan Hanson
As summer vacations come to a close, kids are heading back to school, offices continue to reopen, and live events and trade shows are resuming once again for home builders and related trades and sales and marketing professionals. These include the International Builders Show (IBS), Pacific Coast Builders Conference (PCBC), Southwest Builders Show (SWBS), and the Home Builder Digital Marketing Summit which we will co-host with Blue Tangerine early next year. There are a lot of unknowns ahead. Tempering the excitement of seeing business friends and colleagues in person is a bit of trepidation as new Covid variants come our way. Greater uncertainty may be the "new normal," so I appreciate the stream of motivational messages from Better Thinking and other sources. Taking their message to heart, I plan to proceed with a bit of caution but also a massive dose of positivity. Today is going to be a GREAT day, and here's why…!