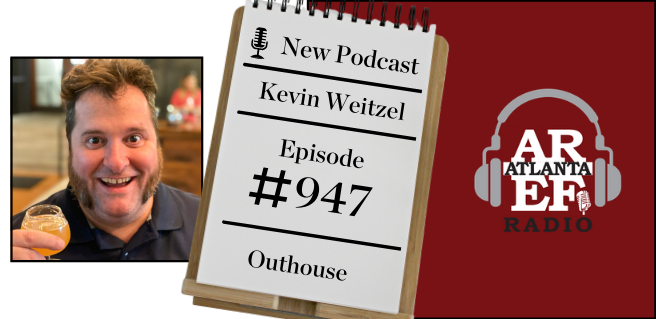 The career path taken by my co-worker and friend Kevin Weitzel is more interesting than most. Starting as a professional cyclist, he was an Olympic Alternate in 1988. This was followed by service as a highly-decorated United States Marine for eight years. Returning to his cyclist roots, his many productive years in the industry landed him a very successful career in the motorcycle/automobile world. A strong belief in and practice of relationship selling catapulted him from floor sales to GM of the largest Motorcycle Dealer network in the United States in less than 5 years. He also has owned his own bicycle shop. Five years ago, Kevin was introduced to the home building industry through a friend who owned Outhouse where, as Vice President of Business Development, he has led the team to the largest sales growth in company history since the housing downturn. An expert in Interactive Builder Web and Marketing Content, 3D Rendering, Animation, Drafting, Virtual Reality, Matterport, and Print Marketing, Kevin is also a top-ranked International Builders Show speaker, and co-host of the weekly Builders Digital Marketing Podcast.
The podcast tables recently turned, with Kevin bringing his industry knowledge to the studio for an episode of Atlanta Real Estate Forum Radio. Joined by co-hosts Carol Morgan of Denim Marketing and Todd Schnick, the trio discuss Outhouse's outsourcing services, as well as the effects COVID-19 has had on the way home builders design product, market online to buyers, and conduct sales onsite.
An early adopter of working remote, Outhouse has been riding the wave alongside the pandemic by helping home builders come up to speed with new technology. While builders have always used services like interactive floor plans and marketing features, the ongoing pandemic has accelerated reliance on these tools, plus more sophisticated virtual tours, animations, and visualizers in order to stay ahead of the competition in our new virtual world.
Enjoy the podcast!