Marketing insights from photos of an expedition to Antarctica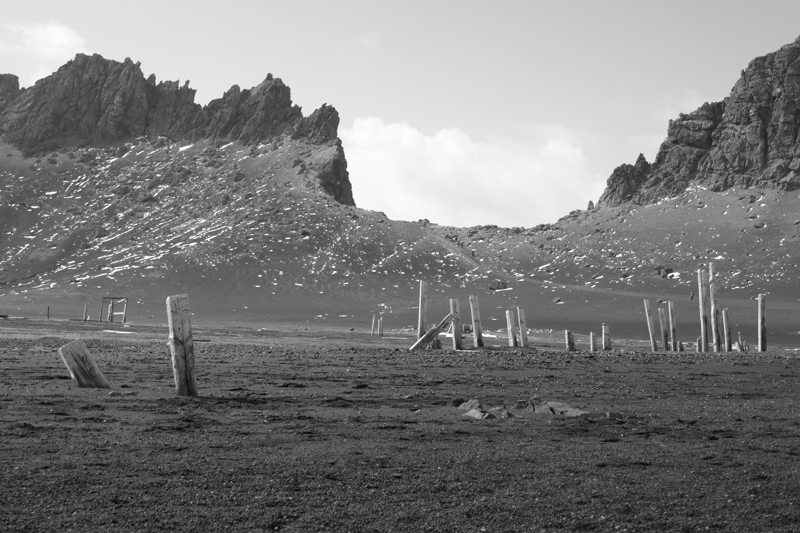 With even the smallest home builders moving heavily into 3-D photoreal renderings, virtual tours, and animations, I thought it might be interesting to revisit this post from a year ago. This update includes additional information on rendering and virtual reality (VR) tools, plus new images of the latest photoreal renderings, and links to virtual tours. This also is one of my favorite posts, combining my career with my favorite pastime – travel.
A bucket-list trip to Antarctica is one of the most incredible and inspirational journeys. Seeing thousands of penguins and other animals, yet not a single plant anywhere is mind-boggling. The football field-sized+ icebergs, especially the tabular varieties, are astounding. And the monochromatic landscape is other-worldly. I came away with a desire to take better care of our planet, a greater appreciation of finding peace in solitude (this place is desolate!), and the realization I can enjoy summer when the high is just above freezing.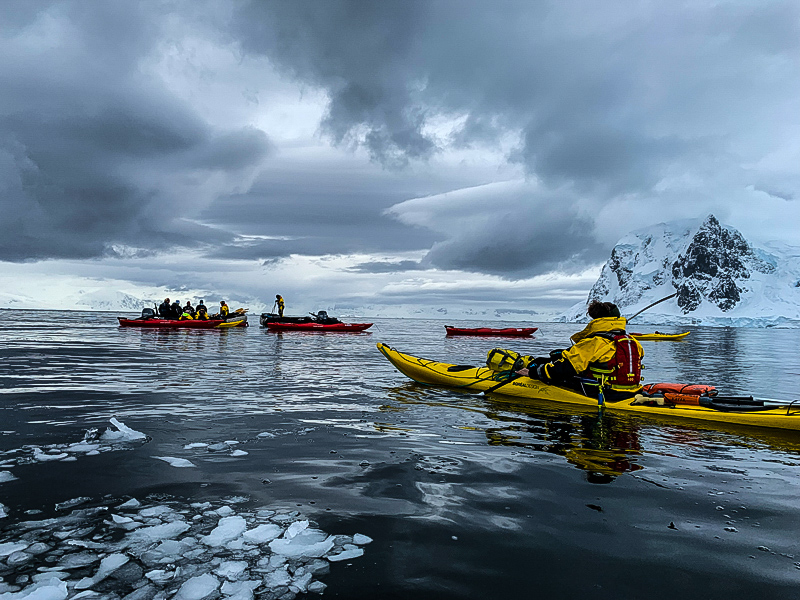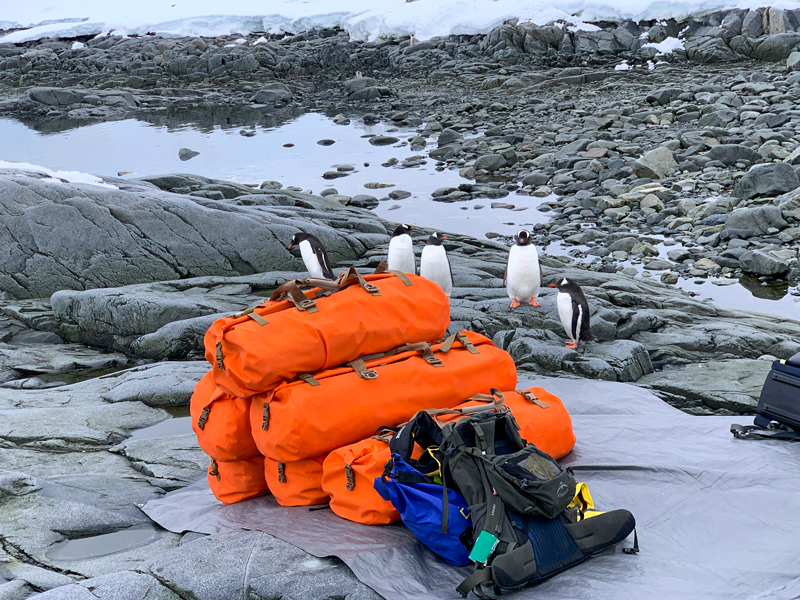 I also gained some key marketing insights. A recent post, Rules of Engagement, discusses the powerful lesson we learn from penguins, who are the stars of the Antarctic show. They captivate visitors as they gather stones to build nests, guard their chicks, run en masse along the beach to dive for food, and shuffle around checking out us humans. Likewise, digital marketing tools, including Interactive Floor Plans, Interactive Site Plans, and Visualizers, play a starring role on builder websites and are integral to the new home journey. Captivating and engaging homebuyers, digital tools create strong emotional connections and lead to an increase in closing sales.
A lesson also came on the importance of color and texture and how it relates to visual marketing tools like renderings, virtual tours, and animations. Against a backdrop of grey and white, the most captivating photos include glimpses of vivid color, most often provided by humans. Pops of red, orange, and yellow on ships, clothing, and kayaks look stunning in the barren landscape.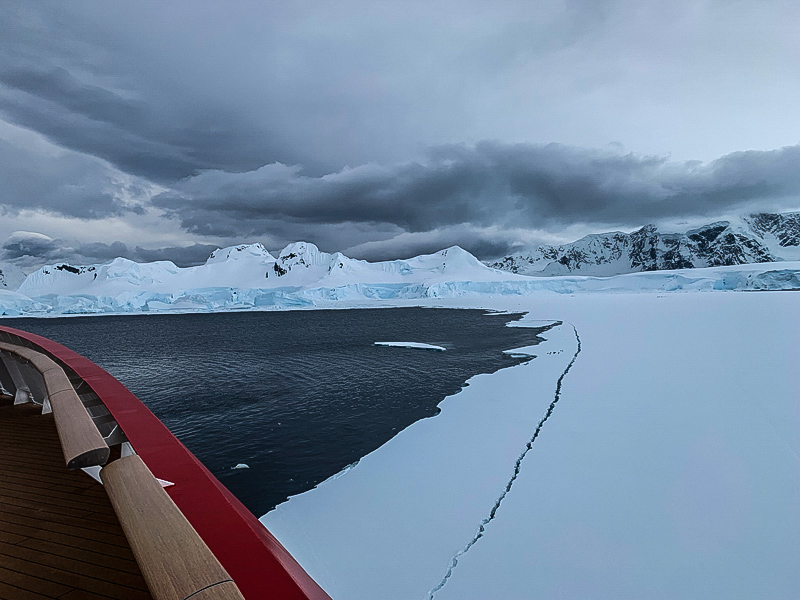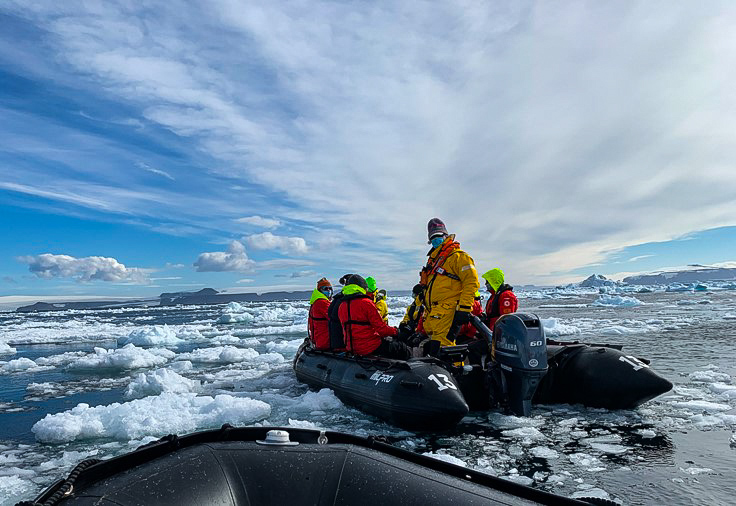 Colors from nature include teal from glacial ice; clear blue skies; orange, pink, red, and purple emanating from the stunning midnight sunsets; bits of orange and yellow on penguin beaks, necks, and feet; and an occasional rainbow. That's about it! What really makes Antarctica so dramatic are the textures. Smooth snow, jagged rocks, fluffy clouds. Constantly changing due to weather, they overwhelm the senses.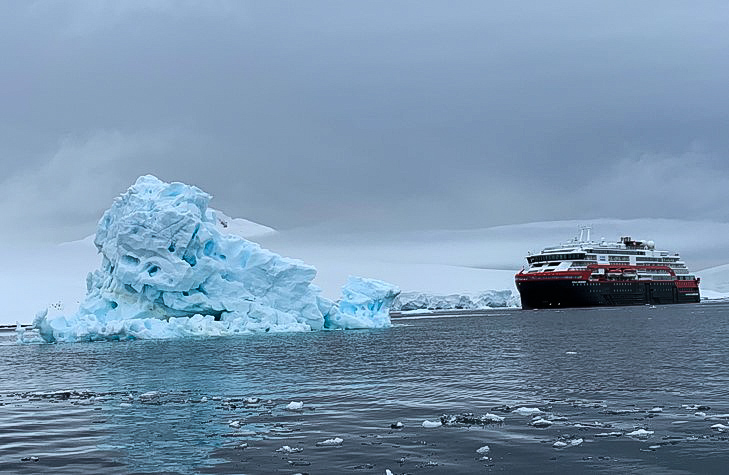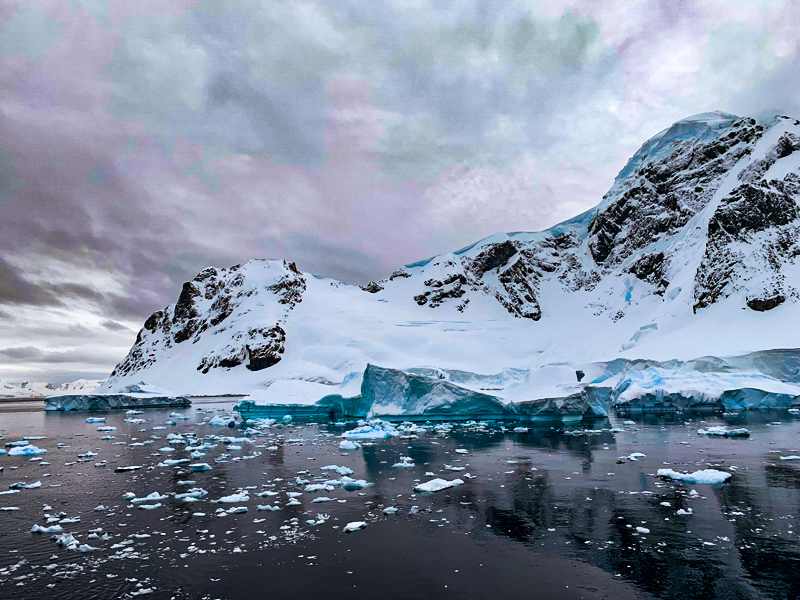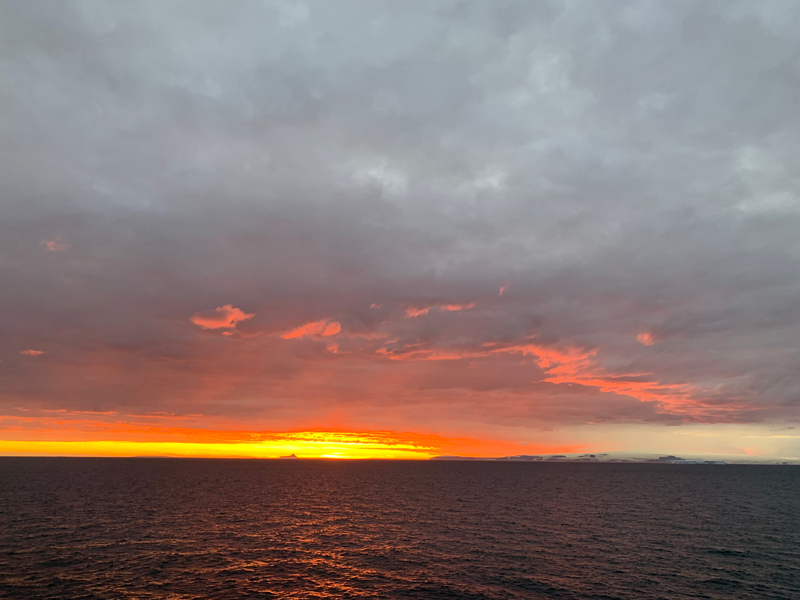 And that brings us to the importance of photoreal renderings, virtual tours, and animations in new home sales. Colors and textures appeal to everyone. They move and motivate us, playing an essential role in marketing strategies. Photoreal imagry brings colors and textures to your pre-built homes. It gives potential buyers a realistic view of your homes, often generating sales before a model is ever built. 3-D Renderings are the first place to start. We still see builder websites with flat, black/white stick drawings. Yuck! These in no way engage the senses like a proper photoreal rendering.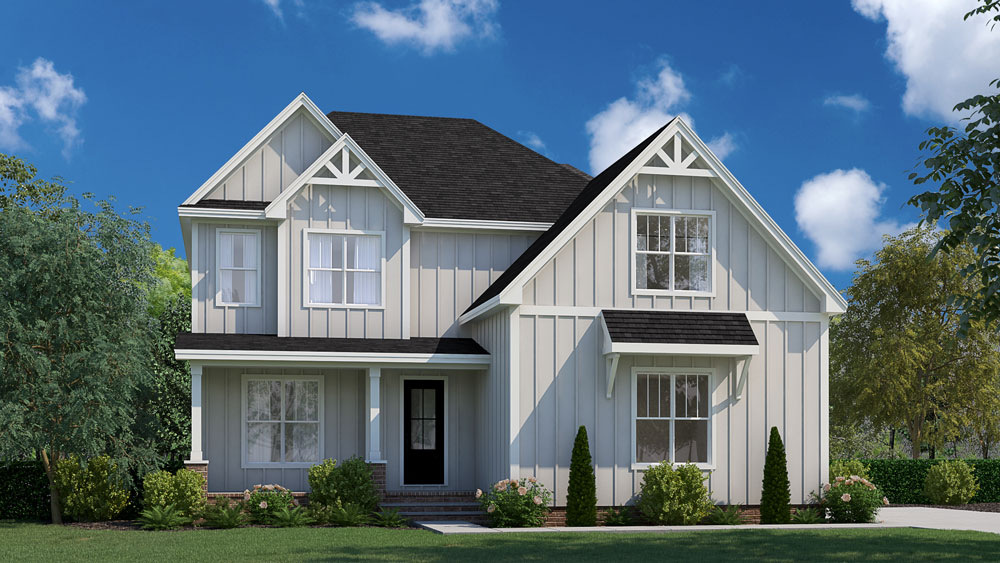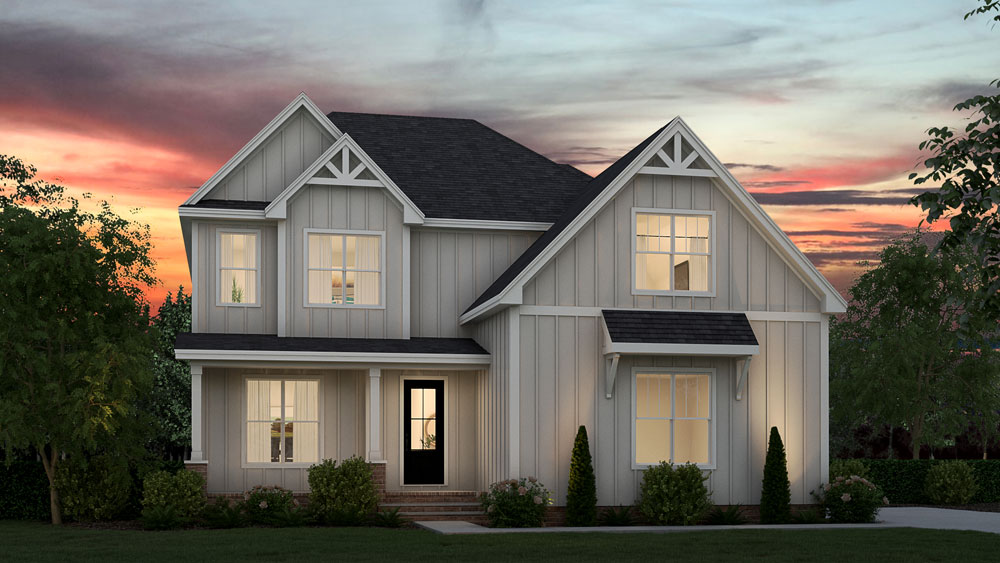 Even more engaging are virtual tours and animations. What's the difference? Virtual tours, like the ones for DeLuca Homes and KLMR Homes shown here, are user-controlled. Viewers click into a room and then turn the image for a 360° view. Animations, on the other hand, are video tours. Both bring your "model homes" to buyers around the world. Virtual Tours tend to be the most popular as they are more cost-effective, and most users enjoy the hands-on experience.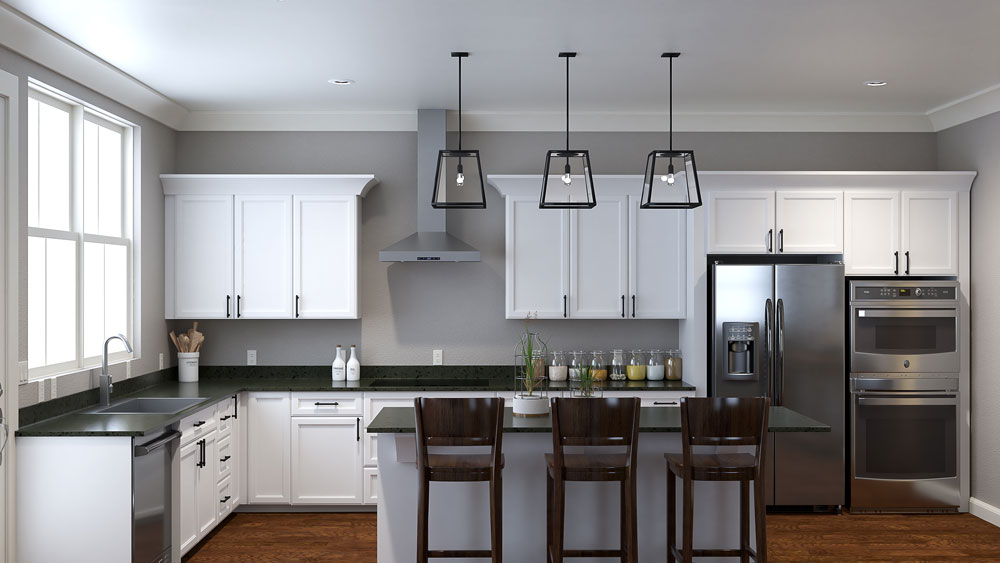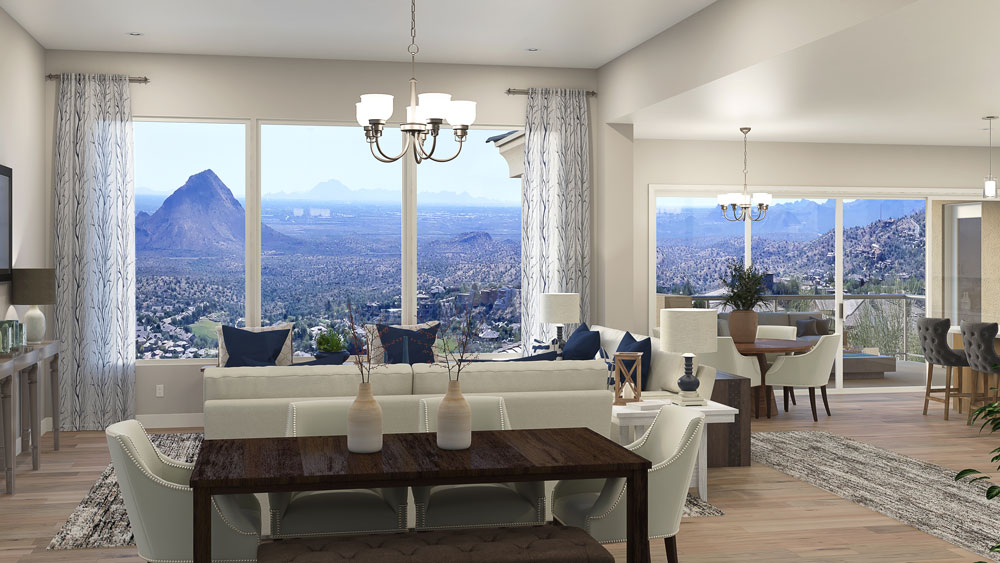 People love to explore and engage. These are the reasons many of us enjoy discovering the world. When it comes to purchasing a new home, your buyers also want to personalize. By implementing digital and visualization tools on your website, you invite homebuyers to do all three. Contact Outhouse today to learn more about our interactive floor plans, interactive site plans, virtual tours, animations, visualizers, and renderings, plus our interactive kiosks, which incorporate all.