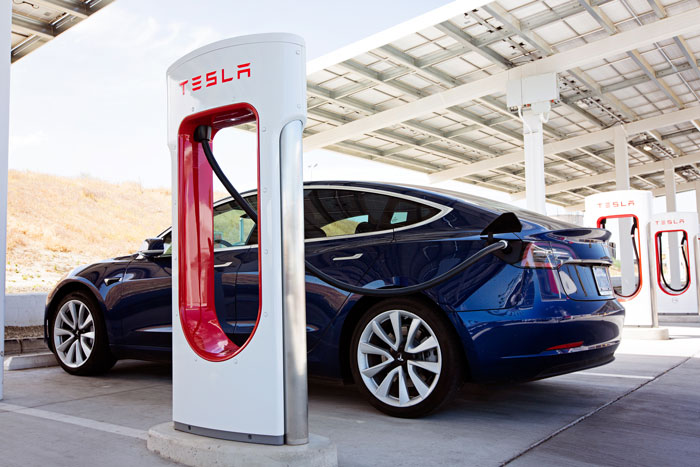 When you think of leaders in the electrical vehicle movement, I believe even the Elon haters would have to give props to Tesla. They have moved into a position of power that is rare. One of the chief reasons for this is their self-contained ecosystem. From batteries to auto parts to charging stations and software, Tesla is in control. There is little that is outsourced.
This streamlined approach makes them significantly more profitable than other auto manufacturers. They also have one of the most powerful computer systems in the world, enabling drivers to control everything from a sleek touchscreen. Tesla also gathers data from their vehicles. Paired with AI, the data from every mile driven gives them the lead in autonomous driving. No one knows when robo taxis will make their grand entrance, but the probability of it happening in my lifetime is exciting!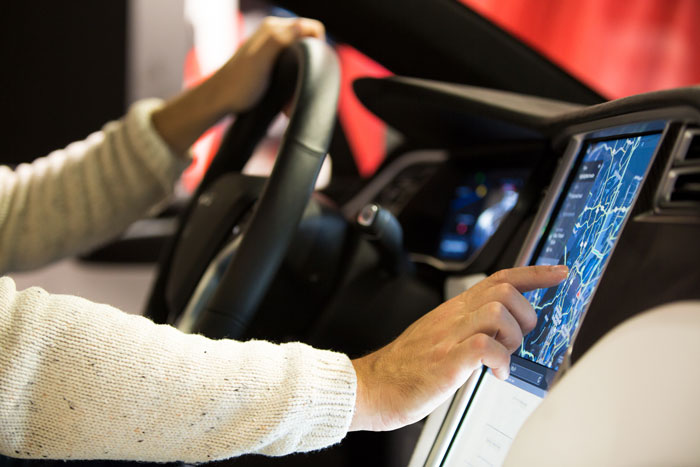 The Ecosystem
What does all this have to do with homebuilder sales and marketing, you ask? It all comes down to the ecosystem. While some builders use individual vendors for renderings, interactive floor plans, print materials, etc., savvy builders understand the benefits of working with a full-service provider like Outhouse. In addition to digital marketing assets like interactive floor plans (IFPs), interactive site plans (ISPs), renderings, virtual tours, visualizers, animations, and digital kiosks, we also have an in-house print and signage shop and a full-service computer-aided design (CAD) department. Clients who use all our services benefit from significant time and cost savings. When you make changes in CAD, those edits carry across our entire ecosystem.
Our "Touchscreen" – the Interactive Control Center
Like Tesla, Outhouse now has a slick "touchscreen," our new Interactive Control Center. With the launch of this intuitive administrative back end for our interactive platform, we are setting the stage for a new future in interactive control. A few of the features include:
A new look with upgraded graphics for ease of use and improved navigation
A clean template with easy-to-see project permissions
Choice between light and dark themes, similar to our IFPs
The ability to personalize by setting your home page – perhaps a specific community or your interactive floor plan list
No more pagination. The plan list is fluid. While not a huge issue for builders with only a few IFPs, builders with dozens will appreciate this time-saver
Seamless movement between IFPs and ISPs in the same community. No more toggling between lists of IFPs and ISPs
Simplified self-serve reports and the ability to export data in Excel, CSV, JSON, and XML
A search box and filters to make it easy to find what you are looking for.
Also coming soon to the Control Center are a dashboard, and everyone's favorite – widgets. Everything is designed to simplify the management of your interactive tools and data collection from potential clients.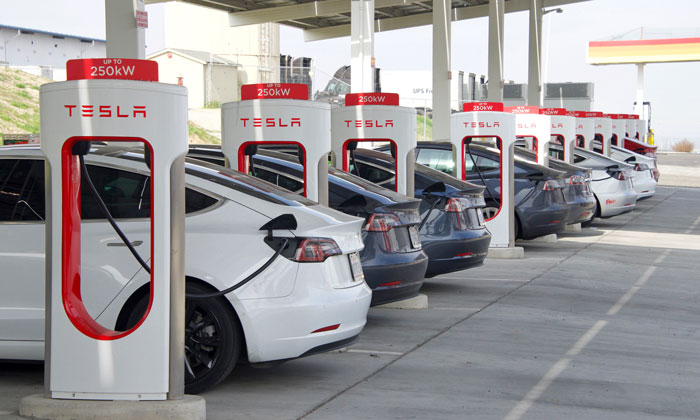 Integration
Integration makes life easier. Ask the owners of EVs manufactured by companies other than Tesla. There's a reason the most prominent auto manufacturers are signing contracts to access Tesla's Supercharger network. Constructed in secret, Tesla unveiled their first six Supercharger stations in 2012. From there, they have continued building a Supercharger network nationwide. They understood the need for a strong network of Superchargers for EVs to compete with gas-fueled vehicles. Tesla also fixes and improves their cars simply by issuing a software update. Their ecosystem is fully integrated, from construction to batteries to software to charging stations.
In recent years, Outhouse has enhanced our interactive products to achieve full integration with each other. Starting with our interactive site plan, your home buyers can click on a lot to reveal renderings of the available homes. Click on a rendering, and it opens an interactive floor plan. While engaging with the IFP, home buyers can also view virtual tours and select colors and finishes with interior and exterior visualizers. All of our interactive tools can be neatly packaged into an interactive kiosk for potential homebuyers to peruse while at your sales center.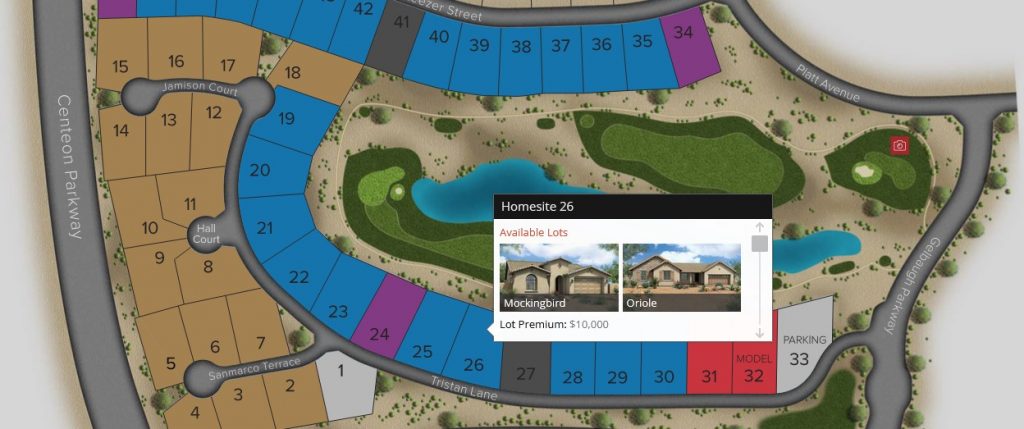 Before you start your next community, consider how your company might benefit from implementing a complete interactive ecosystem rather than just a few pieces and parts. Today's home buyers are shopping online; your website should make it easy for them to decide your homes and communities are the right fit for their families. As the EV market grows, you may also want to consider where to place a Supercharger!