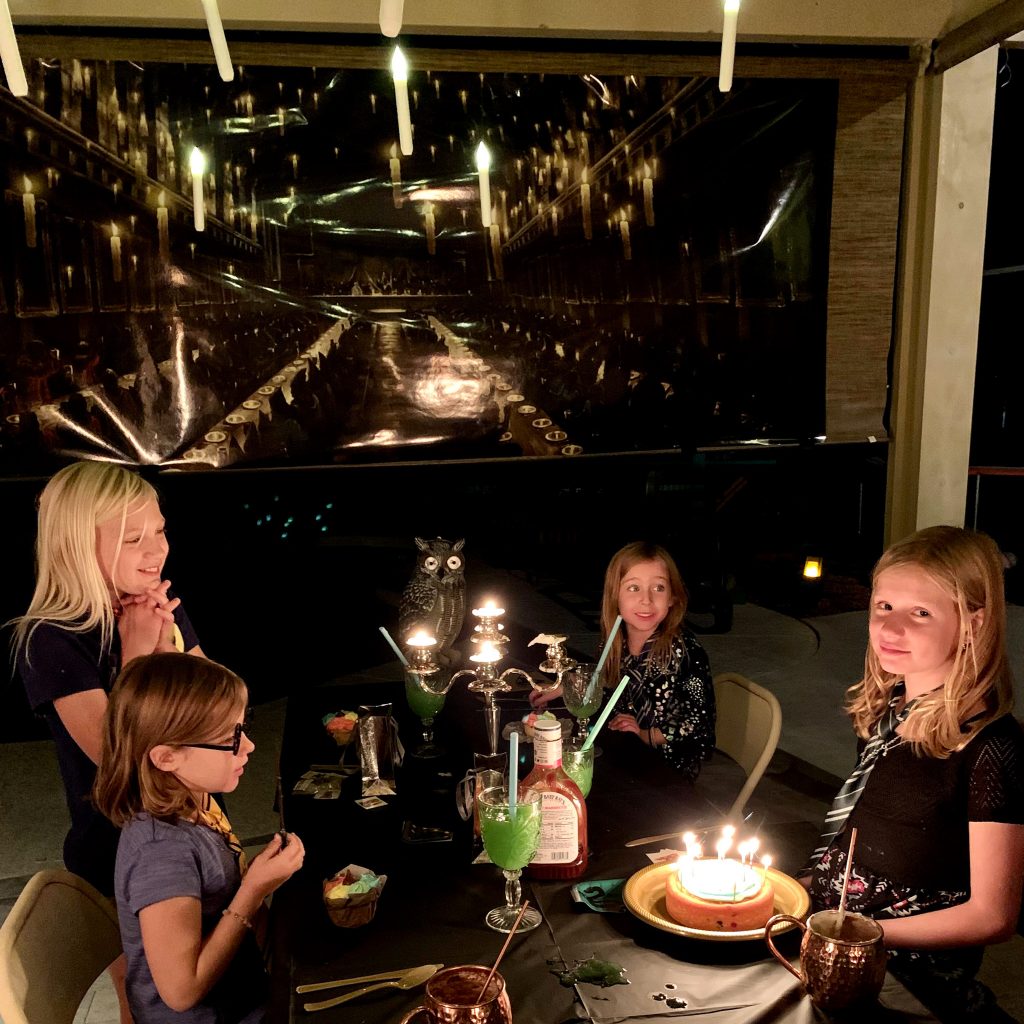 There is a much more businessy answer to this question, but I'm going to start by introducing Darin Keezer, our VP of Operations. Most people know Darin as a number cruncher, spreadsheet whiz, Computer-Aided Drafting (CAD) specialist, and an all-around smart guy. Many people don't realize he is also an expert on experiences and a brilliant party host (watch out, Martha!). Whether it be a Wizard of Oz Halloween or a Harry Potter Birthday bash, Darin and his wife Angie create the most amazing experiences for their two daughters and others. I am so jealous! With all the chatter about left brain vs. right brain – how is it possible that someone so technical can also be so immensely creative?
The bottom line is Darin and Angie know their audience and what kind of experiences they crave. With this knowledge, they put in the time, effort, and expense to create the best, most engaging experiences possible.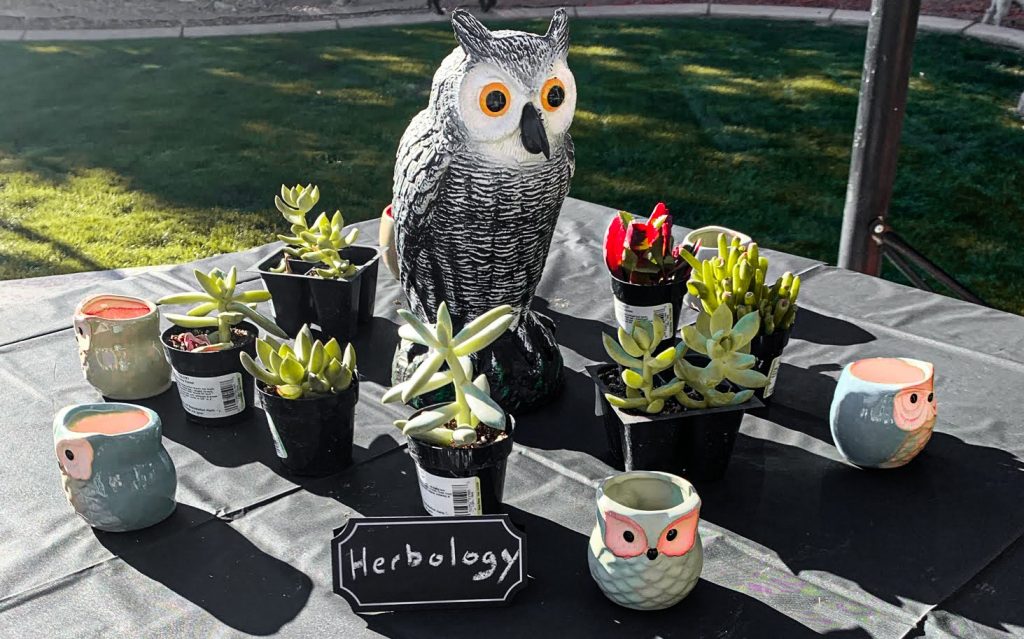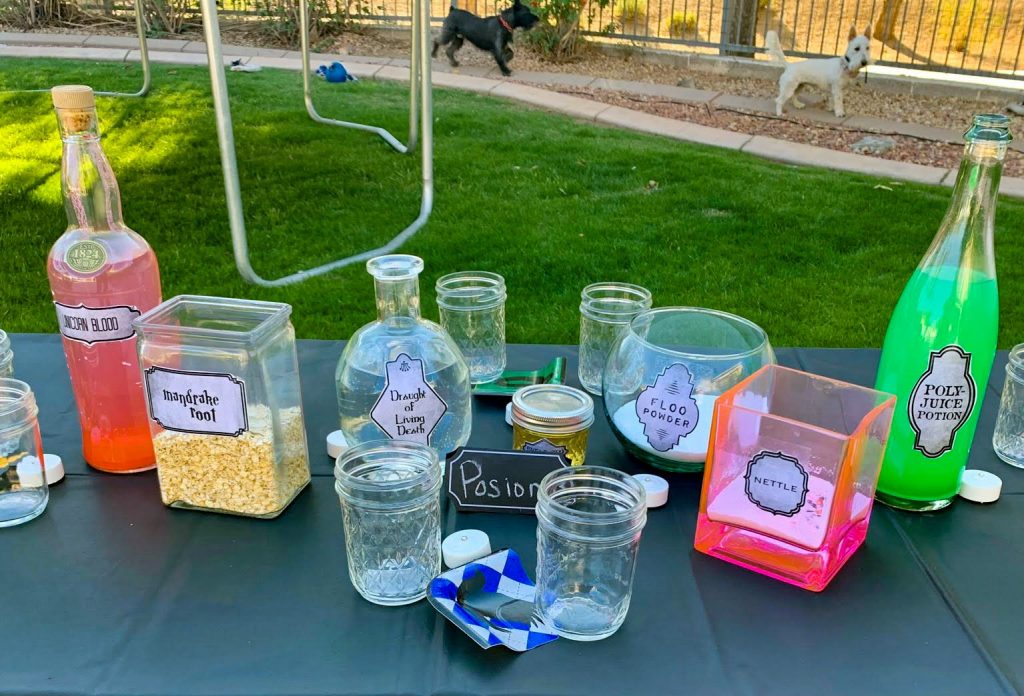 People crave personalized experiences. And after spending a significant amount of time sitting at home the past couple of years, we are seeking them out more than ever. In response, companies, and their marketing teams, are ramping up efforts to create unique, hands-on experiences for clients/customers. Salesforce tells us, "Brands who can facilitate outstanding customer experiences will be the ones that will differentiate themselves. And it's not a secret to executives, as 68% of marketing leaders claim their company is increasingly competing on the basis of customer experience."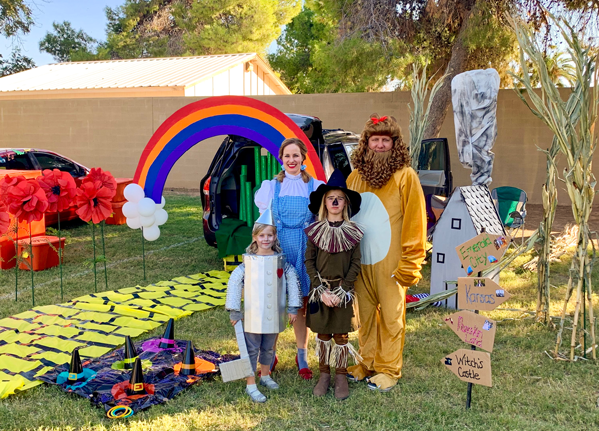 Outhouse and our digital marketing and web development partners like Blue Tangerine, Group Two Advertising, Meredith Communications, Adlanta Creative, Denim Marketing, A2 Digital Consulting, Boe Creative, Bokka Group, Evolution Marketing, Flying Orange, Kovach Marketing Pepper Glen Creative, Rhoads Creative, Wick Marketing, and 616 Marketing, and more understand the importance of experience when marketing for home builder clients. In today's scroll through, swipe left, swipe right world, home builders need to stand out from the crowd if they want to be memorable. Experiential marketing gives a competitive edge to forward-thinking builders.
So what does experiential marketing encompass? A few general examples include:
Demos
Events and festivals
Activities and kiosks at trade shows
Unique brand experiences
Retreats
In other words, pretty much anything that actively engages clients/consumers.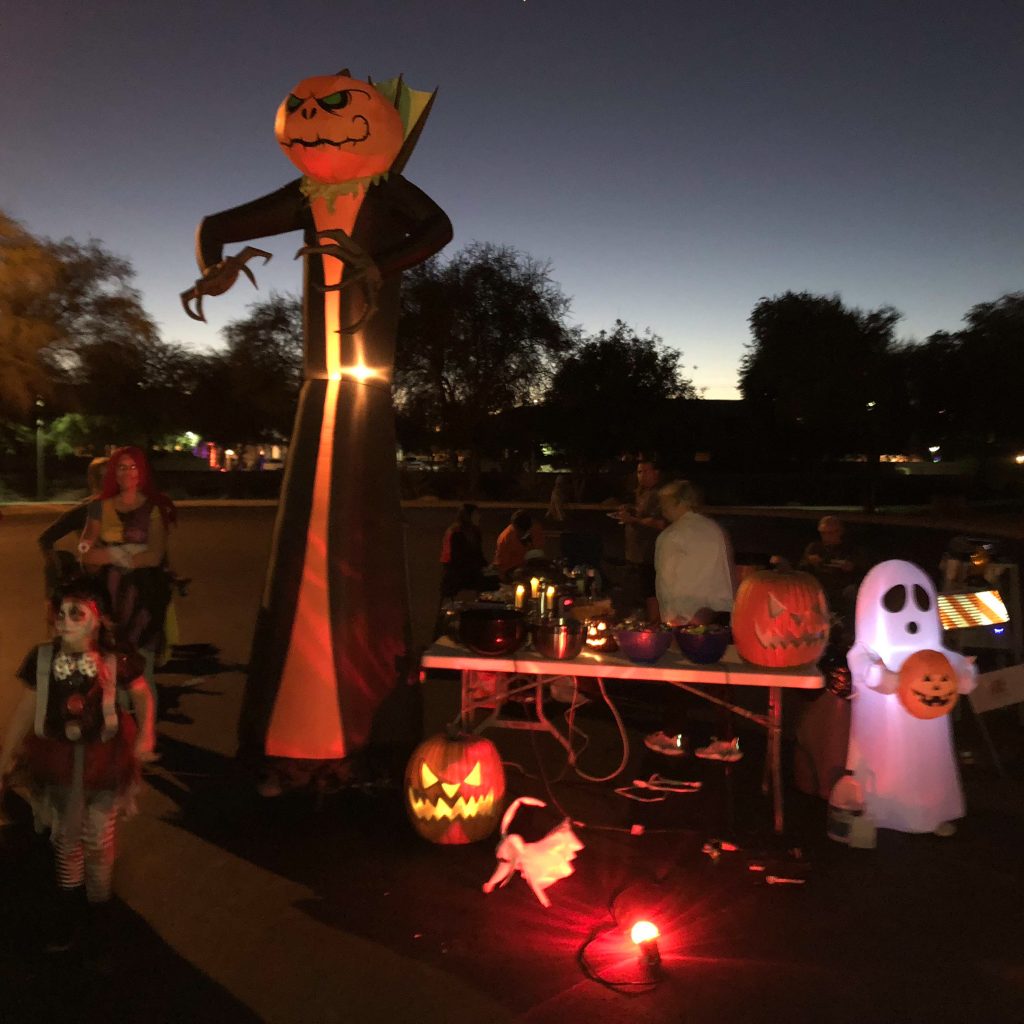 How does this relate to home building? The past couple of years have been huge for our industry. As the pace slows down, the top builders are elevating their homebuyer experience to grow sales. Static floorplans and stick renderings are out. Interactive Floor Plans, Interactive Site Plans, Visualizers, User-Controlled Virtual Tours, onsite Interactive Sales Kiosks, and community events/open houses are in. Today's tech-savvy home buyers expect and respond most positively to experiential marketing online and in your sales centers. This interactive community map created for SoMi by Homes Built for America is a prime example.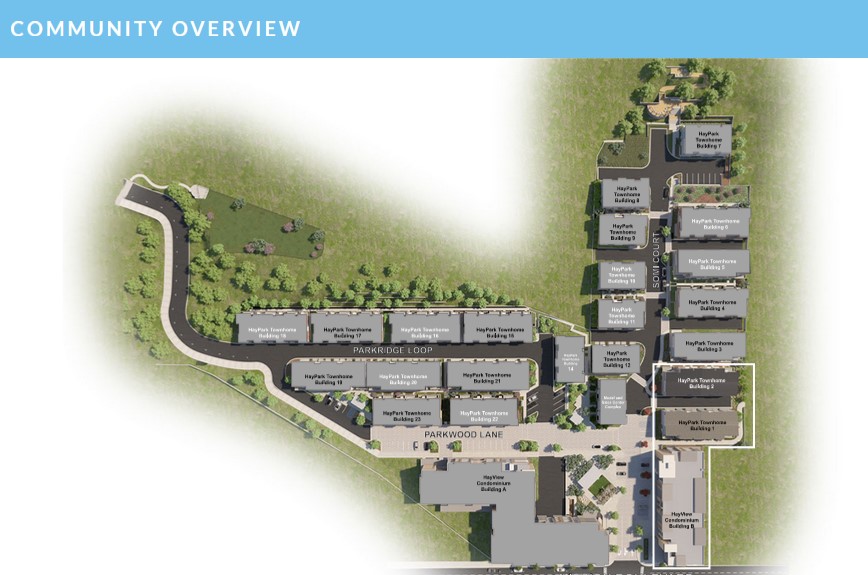 Here are the most significant benefits you will see if you create a more engaging website and sales center:
Increased Brand Awareness
Emotional Connection: People purchase products based on emotions — positive, hands-on experiences move them closer to conversion.
Word of Mouth: Draw potential buyers by giving people something to talk about on social media with a fun activity and a hashtag.
Lead Generation: Outhouse has designed our Interactive Floor Plans and, Interactive Sales Kiosks to deliver leads directly to your inbox. Participatory social media campaigns can generate leads as well.
Humans crave experiences. Think about that when you open a new community or redesign your website. A day at Six Flags can be fun. But, like Darin with his Harry Potter-themed parties, the best theme parks (Disney, Universal) understand people want more than a simple roller coaster. They return again and again for the experience – the interaction and emotional connections.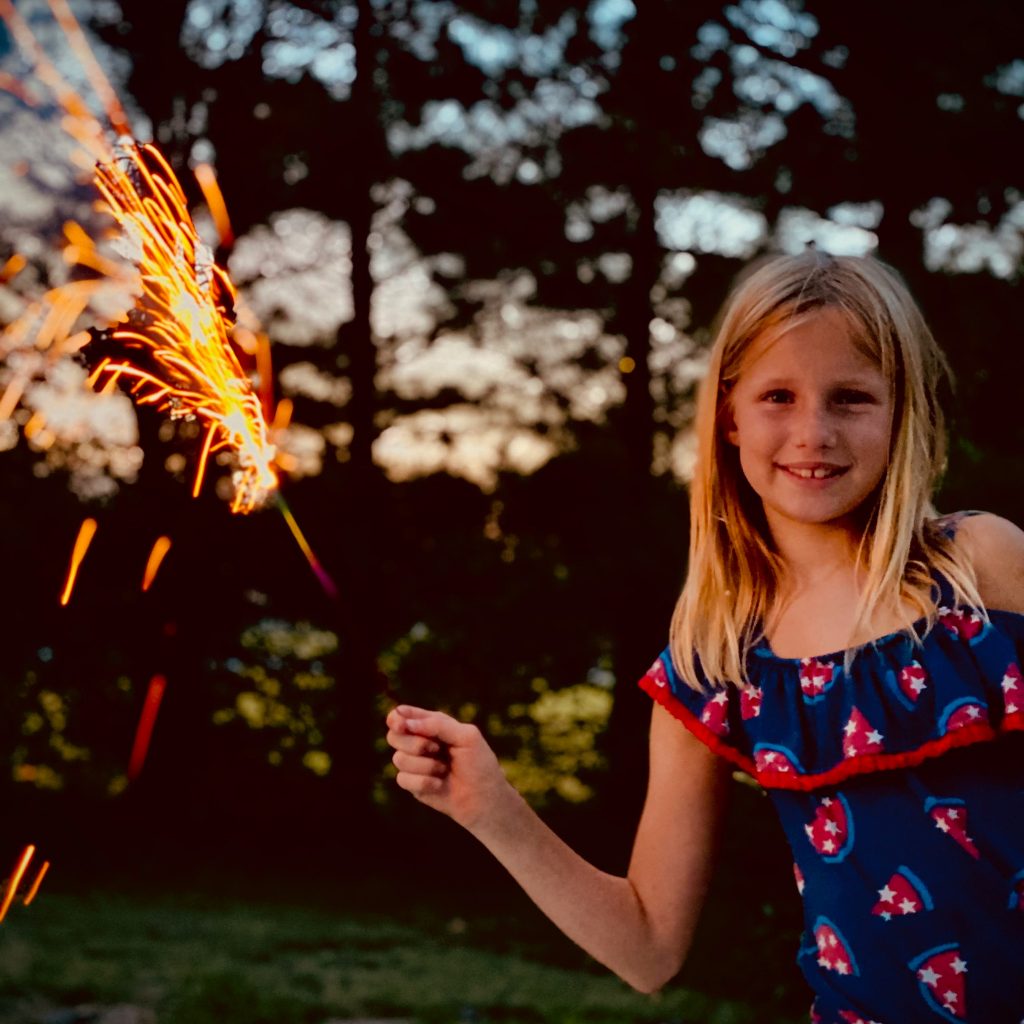 Outhouse has dedicated significant time and resources to developing online experiential marketing tools housed on a single Virtual Interactive Platform. Compelling on their own, our Interactive Floor Plans, Interactive Site Plans, Animations, Virtual Tours, and Visualizers are even more engaging when builders roll them all into an Interactive Sales Kiosk.
The benefits of experiential marketing are numerous. Outhouse is here to help you explore, learn how to create emotional connections with homebuyers, and discover which online and onsite engagement tools will boost your sales. Contact us today to learn more.